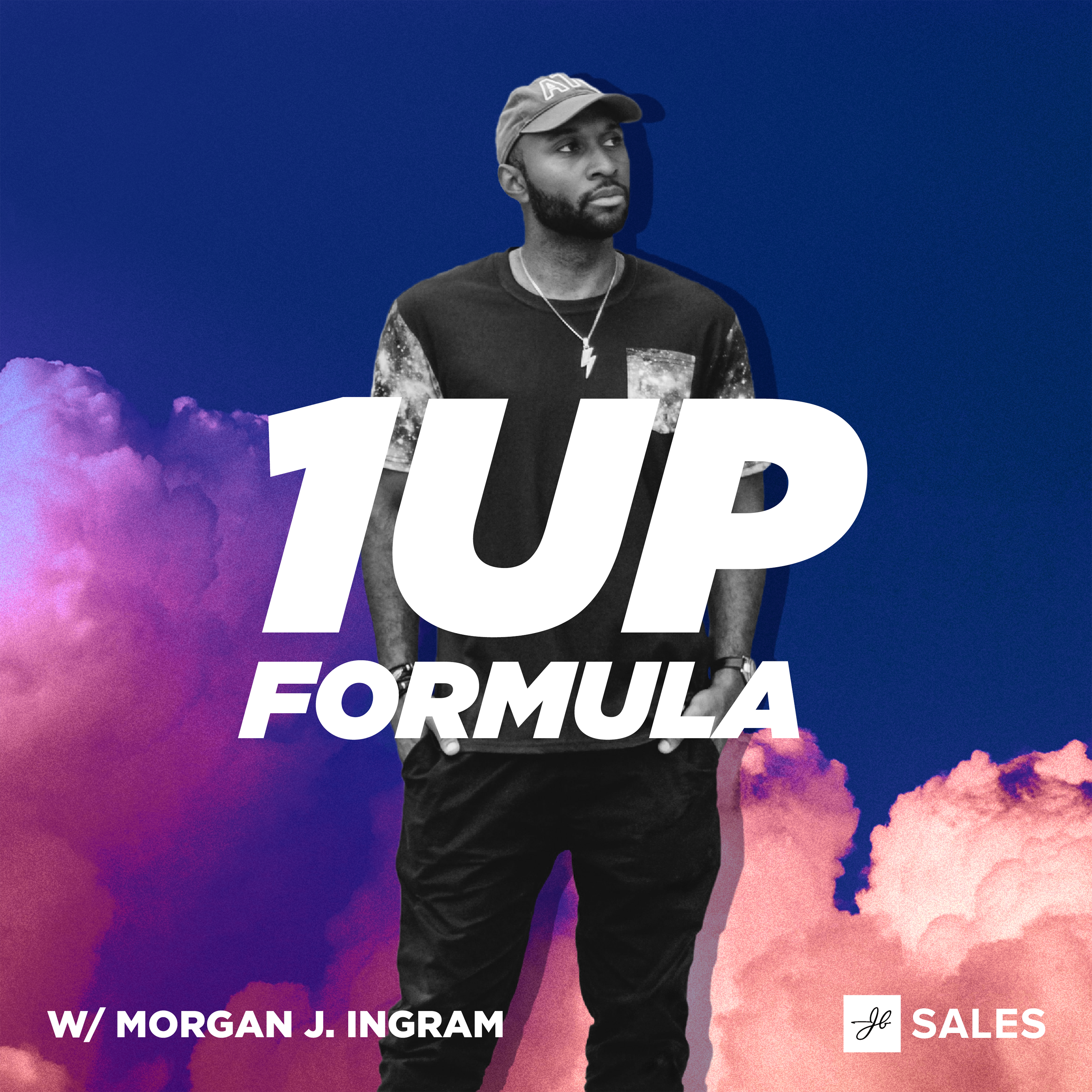 Episode 7  |  52:14 min
07: The Path to Self-Awareness and Finding Your Values with Author and CEO Tayo Rockson
Episode 7  |  52:14 min  |  02.26.2021
07: The Path to Self-Awareness and Finding Your Values with Author and CEO Tayo Rockson
This is a podcast episode titled, 07: The Path to Self-Awareness and Finding Your Values with Author and CEO Tayo Rockson. The summary for this episode is: <p><span style="background-color: transparent;">Tayo Rockson joins Morgan to chat </span><span style="background-color: transparent; color: rgb(0, 0, 0);">how to discover your values and how to live those values throughout every area of your life, from dating to career to friendships.</span><span style="background-color: transparent;"> He is a lifetime advocate of diversity, equity, inclusion and antiracism via his work with the UN, high schools and universities. Tayo is CEO of </span><a href="https://www.instagram.com/uydmanagement" rel="noopener noreferrer" target="_blank">@uydmanagement</a><span style="background-color: rgb(250, 250, 250); color: rgb(38, 38, 38);"> </span><span style="background-color: transparent;">&amp; author of "Use Your Difference To Make A Difference", available in digital and print. Connect with Tayo at </span><a href="https://www.tayorockson.com/" rel="noopener noreferrer" target="_blank">https://www.tayorockson.com</a><span style="background-color: rgb(250, 250, 250); color: rgb(38, 38, 38);">.</span></p><p><br></p><p><span style="background-color: transparent;"><span class="ql-cursor"></span>This show is sponsored by Lessonly, a powerful yet simple readiness and training software for high growth sales teams. It's never been more crucial to enable busy and remote teams to get on the same page, stay ahead of change, and deliver amazing experiences to customers and prospects. In short, Lessonly helps teams "do better work." Check them out at</span><span style="color: rgb(60, 64, 67);"> </span><a href="http://lessonly.com/" rel="noopener noreferrer" target="_blank">lessonly.com</a>.</p>
Show Notes
Guests
Subscribe
Tayo Rockson joins Morgan to chat how to discover your values and how to live those values throughout every area of your life, from dating to career to friendships. He is a lifetime advocate of diversity, equity, inclusion and antiracism via his work with the UN, high schools and universities. Tayo is CEO of @uydmanagement & author of "Use Your Difference To Make A Difference", available in digital and print. Connect with Tayo at https://www.tayorockson.com.
This show is sponsored by Lessonly, a powerful yet simple readiness and training software for high growth sales teams. It's never been more crucial to enable busy and remote teams to get on the same page, stay ahead of change, and deliver amazing experiences to customers and prospects. In short, Lessonly helps teams "do better work." Check them out at lessonly.com.
Tayo Rockson
CEO of UYD Management and Author of "Use Your Difference To Make A Difference"
Visit Tayo's website