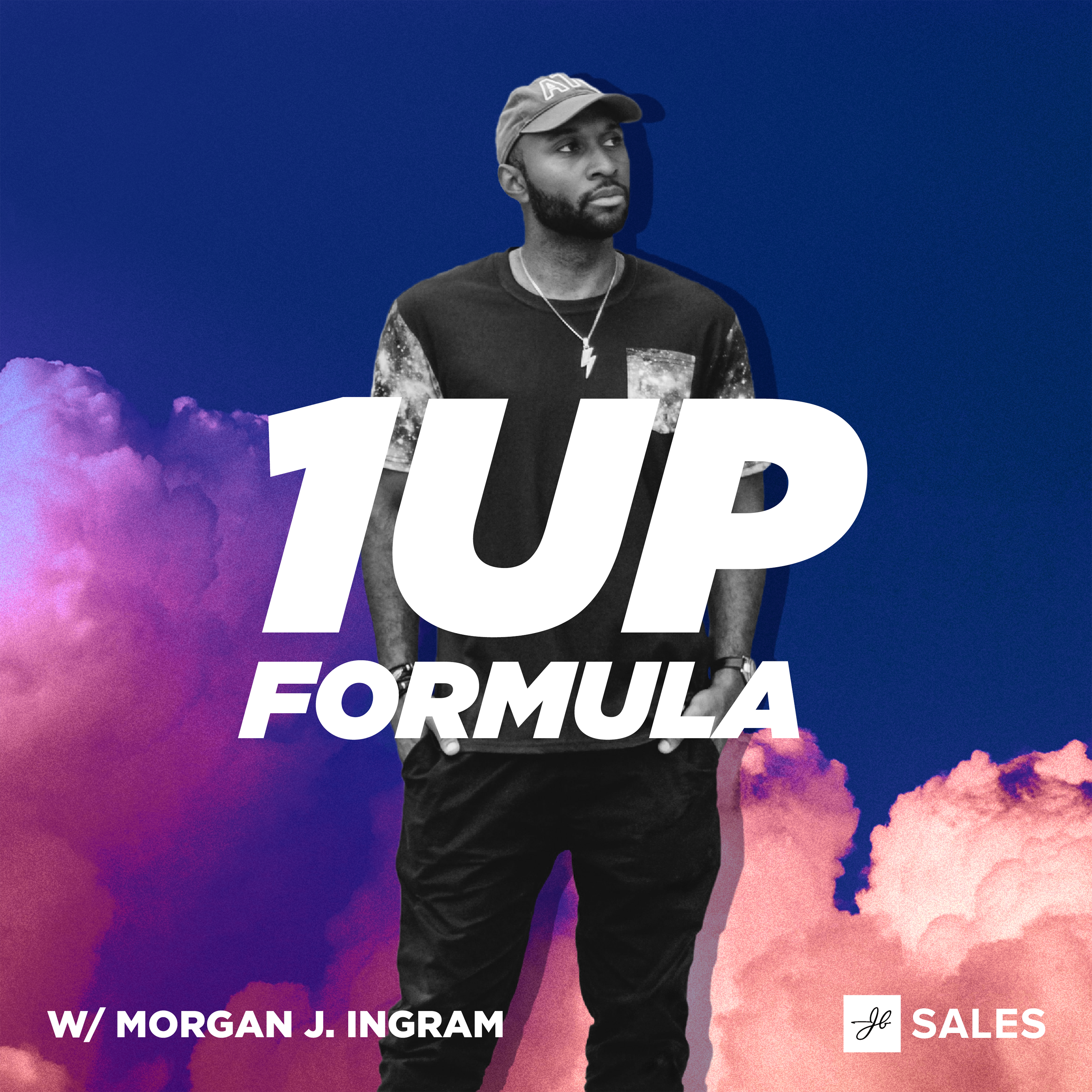 Episode 13  |  01:00:31 hours
13 : Finding Self-Care, Celebrating Achievements Outside of Work, and Igniting Your Creative Side During a Pandemic with Dana Wright
Episode 13  |  01:00:31 hours  |  04.07.2021
13 : Finding Self-Care, Celebrating Achievements Outside of Work, and Igniting Your Creative Side During a Pandemic with Dana Wright
This is a podcast episode titled, 13 : Finding Self-Care, Celebrating Achievements Outside of Work, and Igniting Your Creative Side During a Pandemic with Dana Wright. The summary for this episode is: <p>Dana Wright joined Morgan this week to talk about her several realizations during the pandemic, including prioritizing self-care, life altering situations that force you to learn a new skill, and embracing your creative side during a pandemic. Dana also gets real and shares her own experiences about changing her formerly burnt-out self and bad habits for good. Tune in and 1UP!</p><p>&nbsp;</p><p><span style="background-color: transparent;">SPONSOR</span></p><p><span style="background-color: transparent;">Lessonly</span></p><p><span style="background-color: transparent; color: rgb(0, 0, 0);">This show is sponsored by Lessonly, a powerful yet simple readiness and training software for high growth sales teams. It's never been more crucial to enable busy and remote teams to get on the same page, stay ahead of change, and deliver amazing experiences to customers and prospects. In short, Lessonly helps teams "do better work." Check them out at</span><a href="http://lessonly.com/" rel="noopener noreferrer" target="_blank" style="color: rgb(0, 0, 0);"> lessonly.com</a><span style="color: rgb(0, 0, 0); background-color: transparent;">.</span></p>
Show Notes
Guests
Subscribe
Dana Wright joined Morgan this week to talk about her several realizations during the pandemic, including prioritizing self-care, life altering situations that force you to learn a new skill, and embracing your creative side during a pandemic. Dana also gets real and shares her own experiences about changing her formerly burnt-out self and bad habits for good. Tune in and 1UP!
SPONSOR
Lessonly
This show is sponsored by Lessonly, a powerful yet simple readiness and training software for high growth sales teams. It's never been more crucial to enable busy and remote teams to get on the same page, stay ahead of change, and deliver amazing experiences to customers and prospects. In short, Lessonly helps teams "do better work." Check them out at lessonly.com.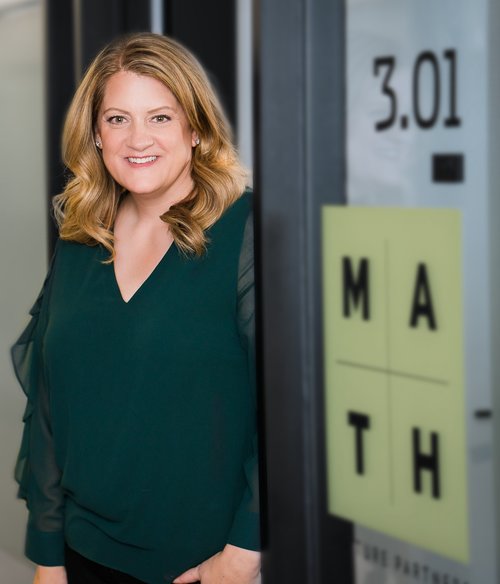 Dana Wright
Managing Director at MATH Venture Partners
Dana Wright is Managing Director of MATH Venture Partners. She is a leading voice on fundraising strategy, leadership during extreme growth, managing board dynamics, and optimizing for an exit. She believes in the Midwest as a hub for entrepreneurial activity and investment. Dana joined MATH in April 2015 and has more than 20 years of investing and operating experience. Prior to joining MATH, Dana was a strategy and corporate development executive at Gavilon, a private-equity sponsored commodity management firm that spun out of ConAgra Foods in 2008. After successfully scaling the operations to include multiple acquisitions, Gavilon sold in 2013 for more than $4.5 billion. During her time at Gavilon, Dana developed unique insights into the conditions necessary for a successful exit in high-growth, dynamic environments. Dana started her career at Arthur Andersen and worked in both corporate and consulting roles at American Century Investments, ConAgra Foods and Hewitt Associates. Dana grew up in Kansas and attended KU. She learned to sail during her two years living in San Francisco and can often be seen on Lake Michigan racing sailboats during the summers.
Dana Wright