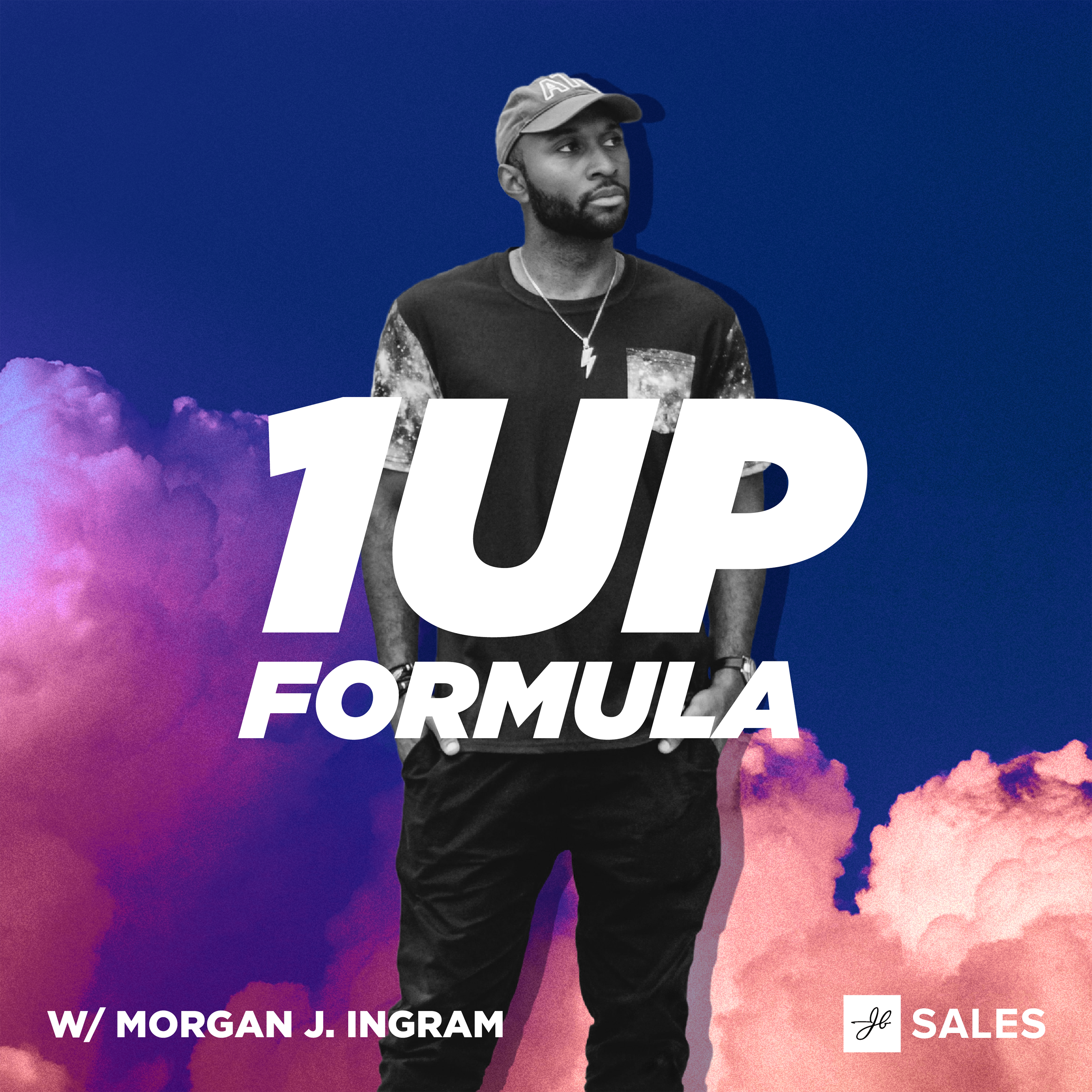 Episode 33  |  54:01 min
33: Shifting Your Identity with Anthony Trucks
Episode 33  |  54:01 min  |  08.25.2021
33: Shifting Your Identity with Anthony Trucks
This is a podcast episode titled, 33: Shifting Your Identity with Anthony Trucks. The summary for this episode is: <p>What happens when a former NFL athlete who grows up as an adoptee in a white family, has a child in college, goes through divorce, and uses his adversity to take on any challenge that comes his way, then becomes a speaker, author, coach and founder of "The Shift Method" meant to change your entire life?</p><p><br></p><p>You get Anthony Trucks, who joins Morgan this week to talk about the power of putting information to the test for the greater good, accepting your changing identity and the power of choice. We bet you'll be pausing and rewinding this episode to catch all the nuggets of knowledge Anthony drops. Tune in and 1UP!</p><p><br></p><p>Buy your copy of Anthony's book <em>Identity Shift</em>, available now <a href="identityshift.outgrow.us/sloworgoquiz?utm_term=339e5d20-0464-11ec-8dbc-cd09cdd67f4d" rel="noopener noreferrer" target="_blank">on the website</a>. The first 10 people to purchase this book with the code "1UP" will get a few bonuses included an autographed book from Anthony, and a workbook to help guide the content. </p><p><br></p><p>SPONSORS</p><p><strong>Lessonly</strong></p><p>Lessonly is a powerful yet simple readiness and training software for high growth sales teams. It's never been more crucial to enable busy and remote teams to get on the same page, stay ahead of change, and deliver amazing experiences to customers and prospects. In short, Lessonly helps teams "do better work." Check them out at&nbsp;<a href="http://lessonly.com/" rel="noopener noreferrer" target="_blank">lessonly.com</a>.</p><p><br></p><p><strong>JB Sales OnDemand Membership</strong></p><p>JB Sales OnDemand Membership is the go-to online platform for proven sales training used by leading companies like Slack, Google, MindBody, LinkedIn and more. The membership includes courses, webinars, live office hours, special workshops, resources, and new content added each month. Members of JB Sales OnDemand are crushing quotas, closing more deals and getting more jobs. If you are in sales or need to up your sales game for your job or side hustle, check out the JB Sales OnDemand Membership over at&nbsp;<a href="http://ondemand.jbarrows.com/" rel="noopener noreferrer" target="_blank">ondemand.jbarrows.com</a>.</p>
Show Notes
Guests
Subscribe
What happens when a former NFL athlete who grows up as an adoptee in a white family, has a child in college, goes through divorce, and uses his adversity to take on any challenge that comes his way, then becomes a speaker, author, coach and founder of "The Shift Method" meant to change your entire life?
You get Anthony Trucks, who joins Morgan this week to talk about the power of putting information to the test for the greater good, accepting your changing identity and the power of choice. We bet you'll be pausing and rewinding this episode to catch all the nuggets of knowledge Anthony drops. Tune in and 1UP!
Buy your copy of Anthony's book Identity Shift, available now on the website. The first 10 people to purchase this book with the code "1UP" will get a few bonuses included an autographed book from Anthony, and a workbook to help guide the content.
SPONSORS
Lessonly
Lessonly is a powerful yet simple readiness and training software for high growth sales teams. It's never been more crucial to enable busy and remote teams to get on the same page, stay ahead of change, and deliver amazing experiences to customers and prospects. In short, Lessonly helps teams "do better work." Check them out at lessonly.com.
JB Sales OnDemand Membership
JB Sales OnDemand Membership is the go-to online platform for proven sales training used by leading companies like Slack, Google, MindBody, LinkedIn and more. The membership includes courses, webinars, live office hours, special workshops, resources, and new content added each month. Members of JB Sales OnDemand are crushing quotas, closing more deals and getting more jobs. If you are in sales or need to up your sales game for your job or side hustle, check out the JB Sales OnDemand Membership over at ondemand.jbarrows.com.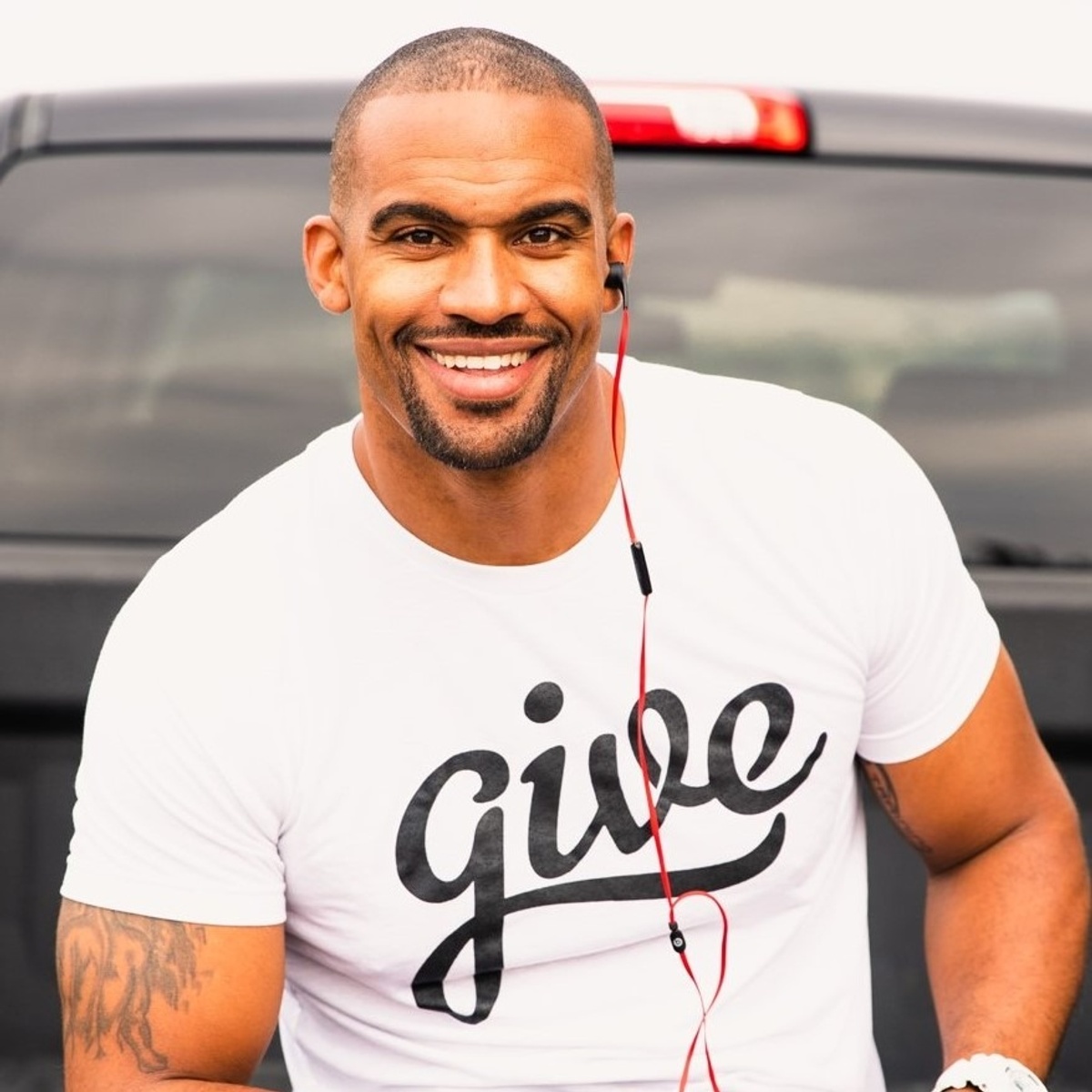 Anthony Trucks
Founder of Identity Shift coaching, international speaker, host of the Aww Shift podcast, former NFL player
Anthony Trucks